Hiroo is a cute neighborhood of Tokyo. I spent a nice day there with Sapphira in November.

Our primary goal was to check out the Junichi Nakahara shop there. I didn't know him by name beforehand but I had seen his 60s style retro ladies everywhere in Japan (and online too).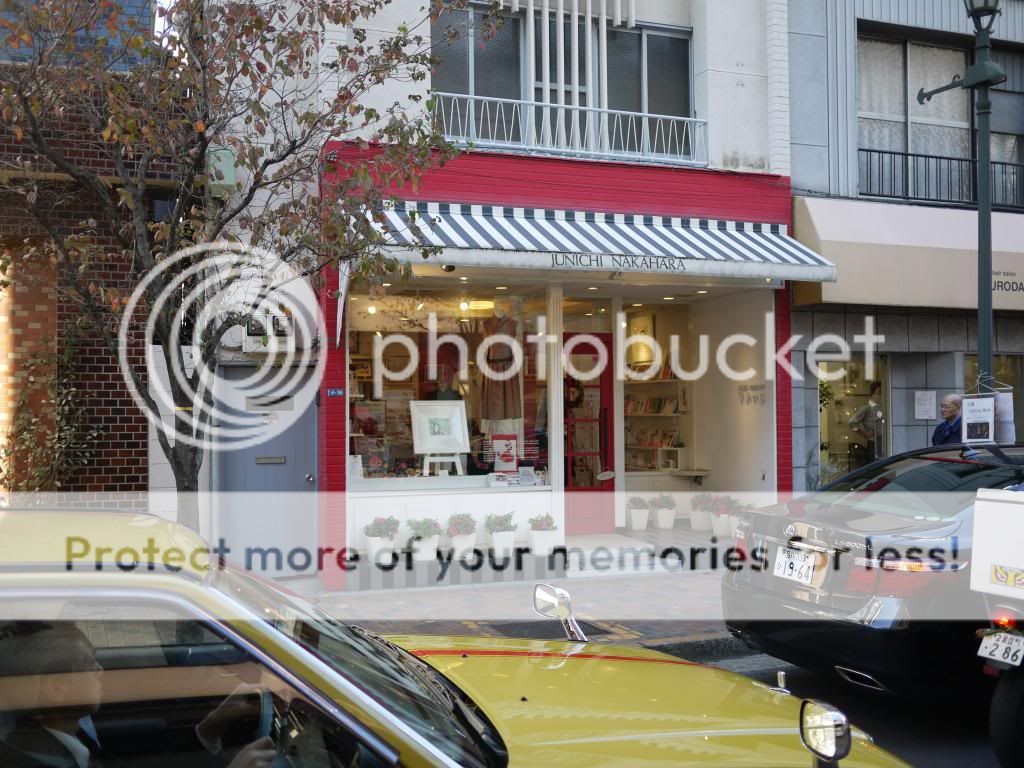 They had clothes just like the ladies in his illustrations wear!




Then we had some Italian food! The pumpkin pasta started out good but then got too monotonous and heavy.




We checked out a nearby park to take photos of the fall leaves.




Sapphira is so perfect ;A;




So nice! I really love autumn in Japan - it's my favorite season! If any of you have the option of traveling to Japan in late November/early December I recommend it!

And now kawaii doughtnuts!




I have such a thing for iced coffee in copper mugs, I don't get it but I need some for my future home!




Yes.




Not a great pic but I forgot to get one earlier in the day~ my hair looks green :(




The End!